How do you do screenshots? Is there anybody who doesn't do them these days? It just occurred to me that I never wrote about my program of choice for this task, SnagIt.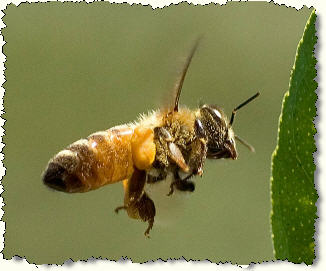 Obviously, some of us may be happy using the built-in Windows functions via the Print Screen key. But there's a lot more that can be done with proper screen capturing software. I went to evaluate quite a lot of them before deciding to use SnagIt, but most failed at the simple tasks… like working on a multi-head setup, for example. I'm not saying SnagIt is the best program out there for everybody's purposes, but you get an awful lot in the package. The capturing system itself is very feature rich and stable. You get a great image editor that has just the right features and there's another imaging application included that can do advanced stuff with vectorized templates. Every filter that the image editor knows can be used in an automatic configuration, so you don't have to do anything to get a special border effect on all your shots, for example.
Apart from these things, there's a lot more in the package that makes SnagIt a useful allround application. There's a print-to-screenshot printer driver included, and plugins for all the MS Office apps. There's shell integration and there are browser plugins for Internet Explorer and Firefox. The editor can be used just as well to work on shots that you got from somebody else, and it has all the features you need to make these shots look just as good as if you'd done them yourself. Is it cheap? No, it's $39.95. But it's well worth the money. Go have a look!
Disclaimer: I'm a satisfied customer with no other relations to TechSmith Corporation.